Jay Fais shophouse, known for her crab omelette, is one of 17 restaurants awarded prestigious stars in listing for Thai capital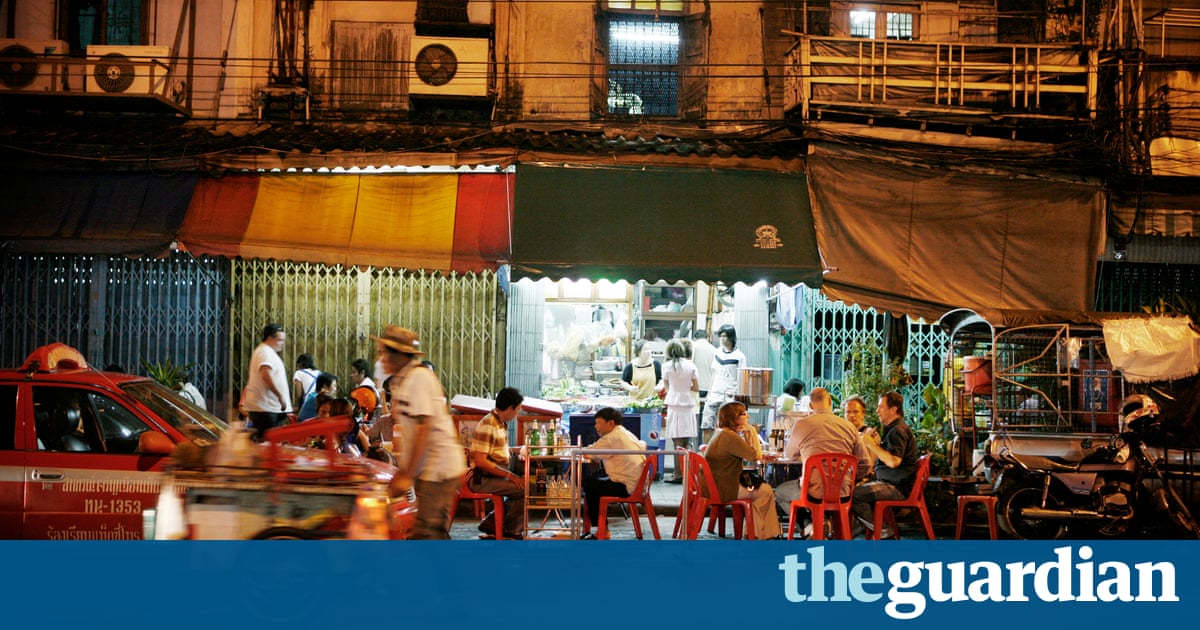 A 70-year-old Thai street food seller who makes wok-fired dishes has been awarded a Michelin star at the launch of Bangkoks first guide.
Jay Fai, or Auntie Fai, is known for her scorching portions of noodles with prawns and crab, cooked over charcoal fires. The eccentric chef wears ski goggles to protect her eyes from the hot oil sloshing around giant woks in her tiny shophouse.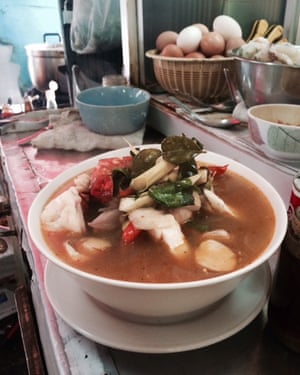 Read more: https://www.theguardian.com/lifeandstyle/2017/dec/06/queen-of-thai-street-food-jay-fai-wins-michelin-star-bangkok-guide